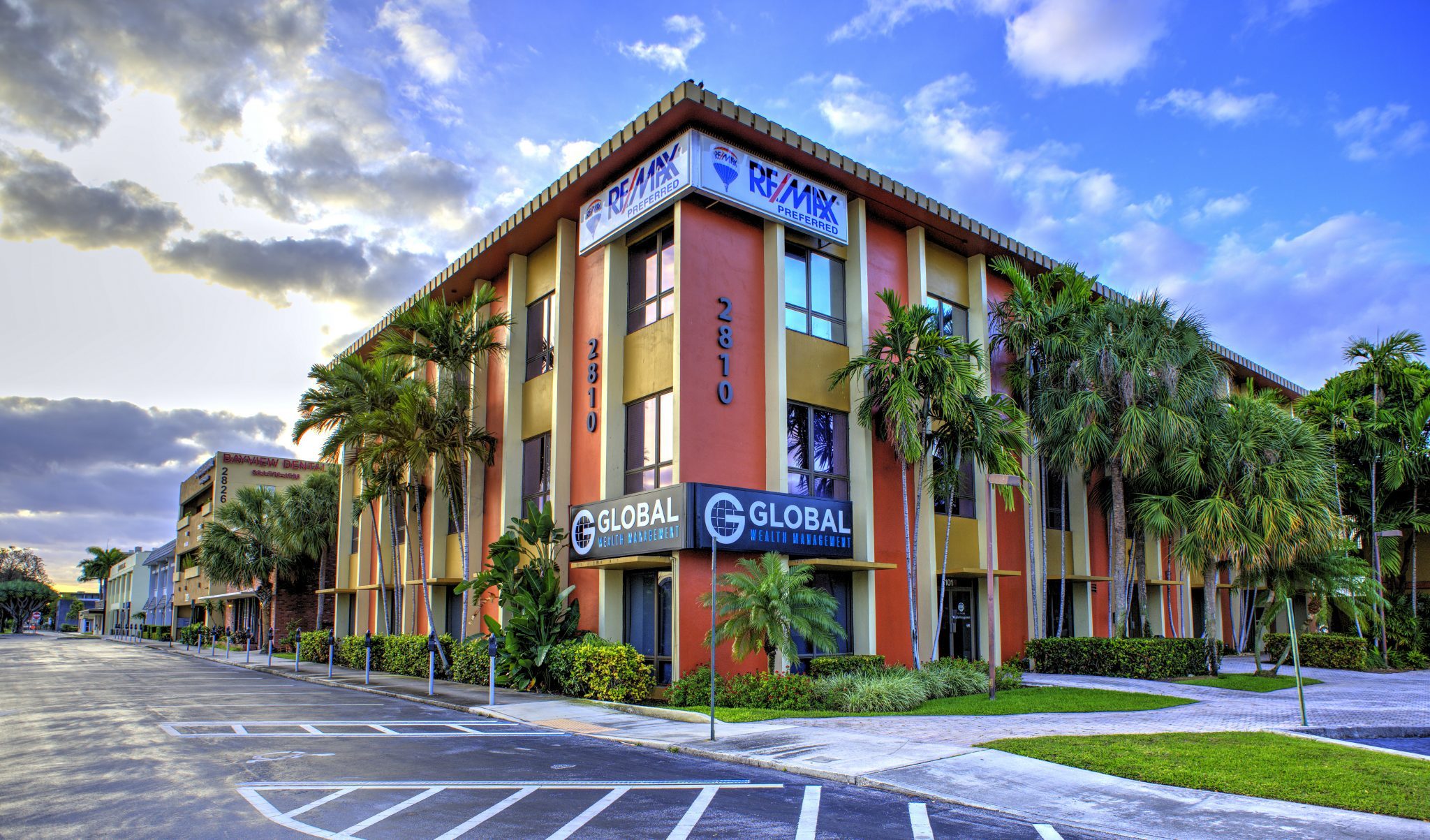 Home Office
Our home office is located on the South East corner of Bayview Drive and East Oakland Park Blvd. Look for our reserved parking spaces along the tree line facing Bayview Dr.
2810 East Oakland Park Boulevard, Suite 101
Fort Lauderdale, Florida 33306
Phone: 954-533-7144
Toll-Free: 866-405-1031
MEETING LOCATIONS FOR YOUR CONVENIENCE: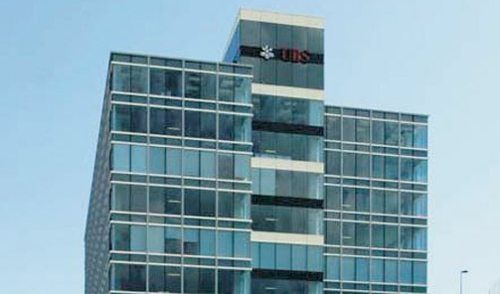 AVENTURA, FL
18851 NE 29th Ave, Suite 700
Aventura, FL 33180
The Aventura location is in the UBS building between NE 188th St. and NE 190th St. Complimentary garage parking is located in the garage to the right once you pull into the UBS building center. We will validate your parking ticket for you. Valet parking is also available for a nominal cash charge.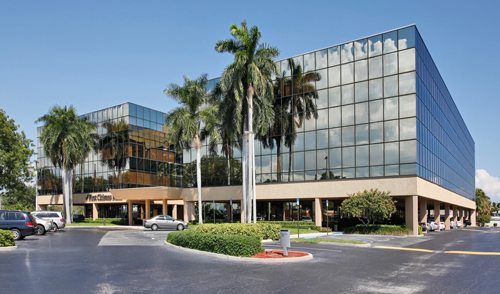 BOCA RATON, FL
1200 N. Federal Hwy. Suite 200
Boca Raton, FL 33432
Our Boca Raton location is located at the intersection of Glades Rd. and Federal Hwy. on the East side of Federal Hwy. We have a reserved parking spot for use located on the North side of the building under the parking canopy in space B7.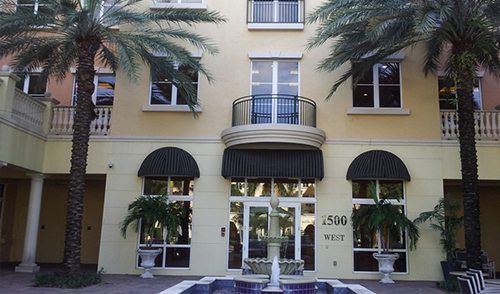 BOYNTON BEACH, FL
1500 Gateway Blvd. Suite 220
Boynton Beach, FL 33426
Our Boynton office is located at the Renaissance Executive Suites on the south side of Gateway Blvd., next to Bar Louie and across from Village Tavern.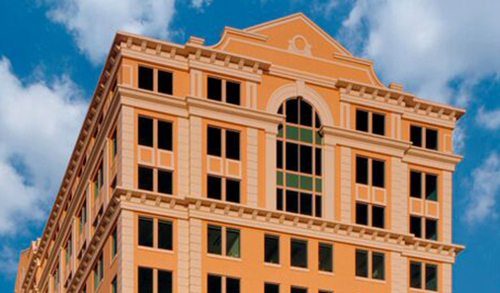 CORAL GABLES, FL
2525 Ponce de Leon Blvd, Suite 300
Coral Gables, FL 33134
Our Coral Gables office is located on the east side of Ponce De Leon Blvd, a block south of Miracle Mile beside the Wells Fargo bank building. Complimentary garage parking is located in a parking garage located on the north side of the 2525 building on Andalusia Ave. Andalusia is a one way street headed east. Please be sure to bring your parking ticket in with you so that we can validate it.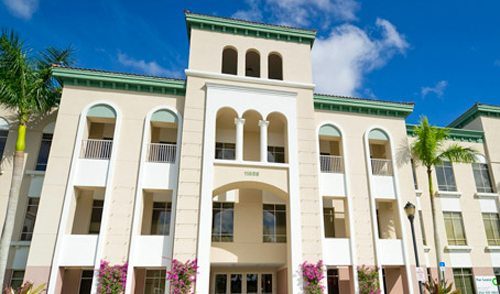 CORAL SPRINGS, FL
11555 Heron Bay Blvd. Suite 200
Coral Springs, FL 33076
Our Coral Springs location is located off of Coral Ridge Dr. beside the Marriott Hotel to the east. Parking is available in any open space.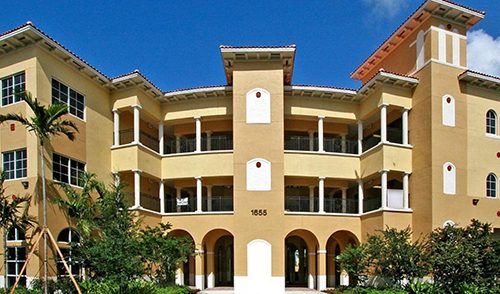 WESTON, FL
1655 N. Commerce Parkway
Suite 301
Weston, FL 33326
This Weston office is located conveniently near I-75 in the Executive Suites 1655 building off of N. Commerce Parkway. Access to the building's parking area is directly across from the south entrance to North Park Drive. Complimentary parking is available in any open parking space.

JUPITER, FL
1044 North U.S. Highway 1, Suite 202
Jupiter, FL 33477
Our Jupiter office is located to the immediate left of the 1000 North restaurant. Access the office via the entrance under the awning and through the double glass doors. Take the elevator to the 2nd floor. Entrance to our offices will be on your right after exiting the elevator. Parking is complimentary and available in any open space in the parking area directly in front of the office
Ready to Take The Next Step?
For more information about any of the products and services listed here, schedule a meeting today or register to attend a workshop.