Retirement Roadmap Review
Find out how our Retirement Roadmap Review can help you feel more confident about your financial future.
Get a complete review of your current financial situation.
Our team holds a discovery meeting with you to understand your retirement goals and address your concerns.
Our team performs a review and diagnostic of your current portfolio including risk analysis, cost analysis, income analysis, Social Security analysis and annuity analyzer.
Receive a personalized retirement plan for you including: an investment plan, income plan, tax plan, health care plan and estate plan.
Together we review your strategy again, reiterate expectations, and review accounts. We establish a regular review process and implement advanced planning.
Your Retirement Roadmap Review is now complete! Now we believe you will be better prepared to navigate what life sends your way.
Your documentation is organized in a folder with all your key financial papers.
Ready, set, GO! Once you engage our services, we are with you whenever you need us to help identify and address your financial concerns by providing you with timely, accurate and helpful information.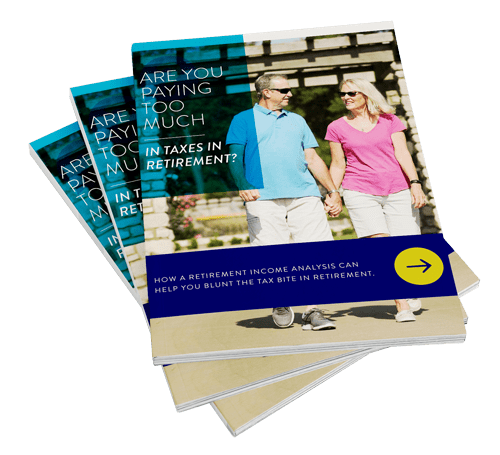 DOWNLOAD THE GUIDE
Are you paying too much in taxes in retirement?
Find out how you can preserve your hard-earned savings from being exposed to the political winds coming out of Washington D.C.
This 8-page guide was created for you to better understand how taxes could affect your retirement income, including:
The different types of retirement accounts
Why tax laws are ever-changing
Options for tax deductions in retirement
Attend an upcoming Live Event
Attend one of our informational workshops to learn more about retirement income strategies, wealth management and more...
"We want to help make sure our Clients are Protected and they can achieve their goals."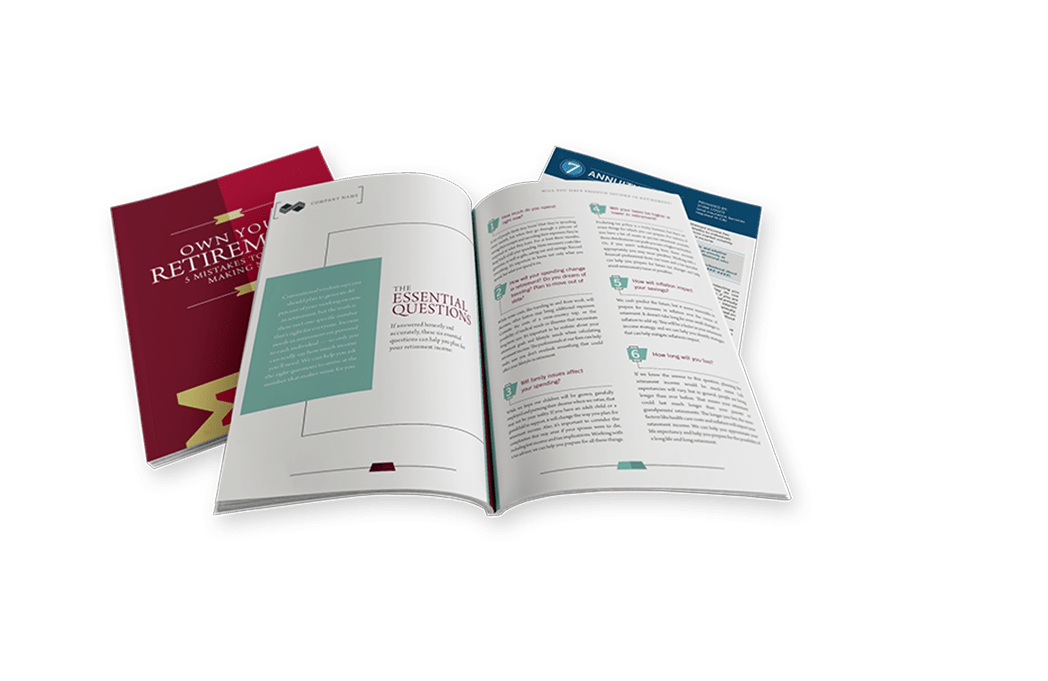 Download our
Retirement Kit
Our complimentary retirement kit can help answer some of your most pressing retirement questions. Enter your email and the kit will be ready to instantly download.
Global Wealth Management is passionate about helping you achieve Your ideal Retirement.