Elite Ambassador Program:Our way to thank you
---
Reap the rewards of our Elite Ambassador membership program by introducing us to family and friends who could use our help.
THE PROGRAM:
WHAT IS THE PURPOSE OF ELITE AMBASSADOR?
We at Global Wealth Management created Elite Ambassador to show how much we appreciate you for entrusting us to assist your friends, family, colleagues and neighbors. We are humbled and honored to serve those who are part of your inner-most circle, and this program affords us an opportunity to say "Thanks" while also giving back to our community.
THE PROCESS:
HOW CAN YOU JOIN THE RANKS OF THE ELITE?
It's easy. To become a Global Wealth Management Elite Ambassador, simply refer one or more households to our firm within one calendar year. To maintain your Elite status, you must refer at least one household annually.
THE PARTNERSHIPS:
WHO ELSE BENEFITS FROM YOUR PARTICIPATION?
When you refer friends and family to Global Wealth Management, others benefit too. For every household you refer, we will make a donation to one of our local charities.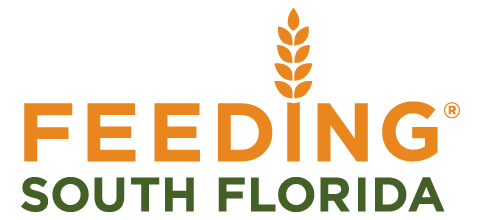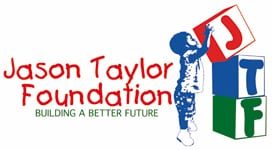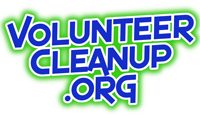 THE PERKS:
WHAT REWARDS WILL YOU REAP FROM BEING A MEMBER?
Your personal benefits vary based on your number of qualified referrals (a qualified referral is a household referred by you that meets with one of our advisors in person or virtually by Zoom or Skype). Membership benefits include:
Admission to appreciation events like: performing arts events, wine tastings or dinners

Invitation to our Annual Ambassador Formal Gala

Special Recognition at our events

GOLD MEMBERS
Global Wealth Management's Elite Ambassador Gold Members are those who have referred a new household during the calendar year. Gold Members receive admission to our annual Global Wealth Ambassador dinner, invitation to select Global Wealth Elite events and special recognition.
Appreciation events are group activities and functions, while Elite events are specifically planned for our Elite Ambassadors. No event, function or any such gathering can be exchanged for monetary value of any kind. The purpose of this program is to give back to our clients. The Elite Ambassador calendar year will run annually.
WHO CAN WE HELP?
Do you have a relative or friend who could benefit from working with us? Please fill out the referral form below so we can reach out to them and you can reach Global Wealth Management's Elite Ambassador status!
Want to Introduce Us in Person?
Schedule a meeting today or register to attend a workshop with your friend or family member.